Join us for the 37th Annual Siloam Springs Christmas Parde
December 2nd
We will meet at Dogwood Junction at 4:00 and ride in the parade at 5:30 Afterwards we will have Cookies and Hot Cocoa for those who ride with us
Please have your trikes lighted up for the parade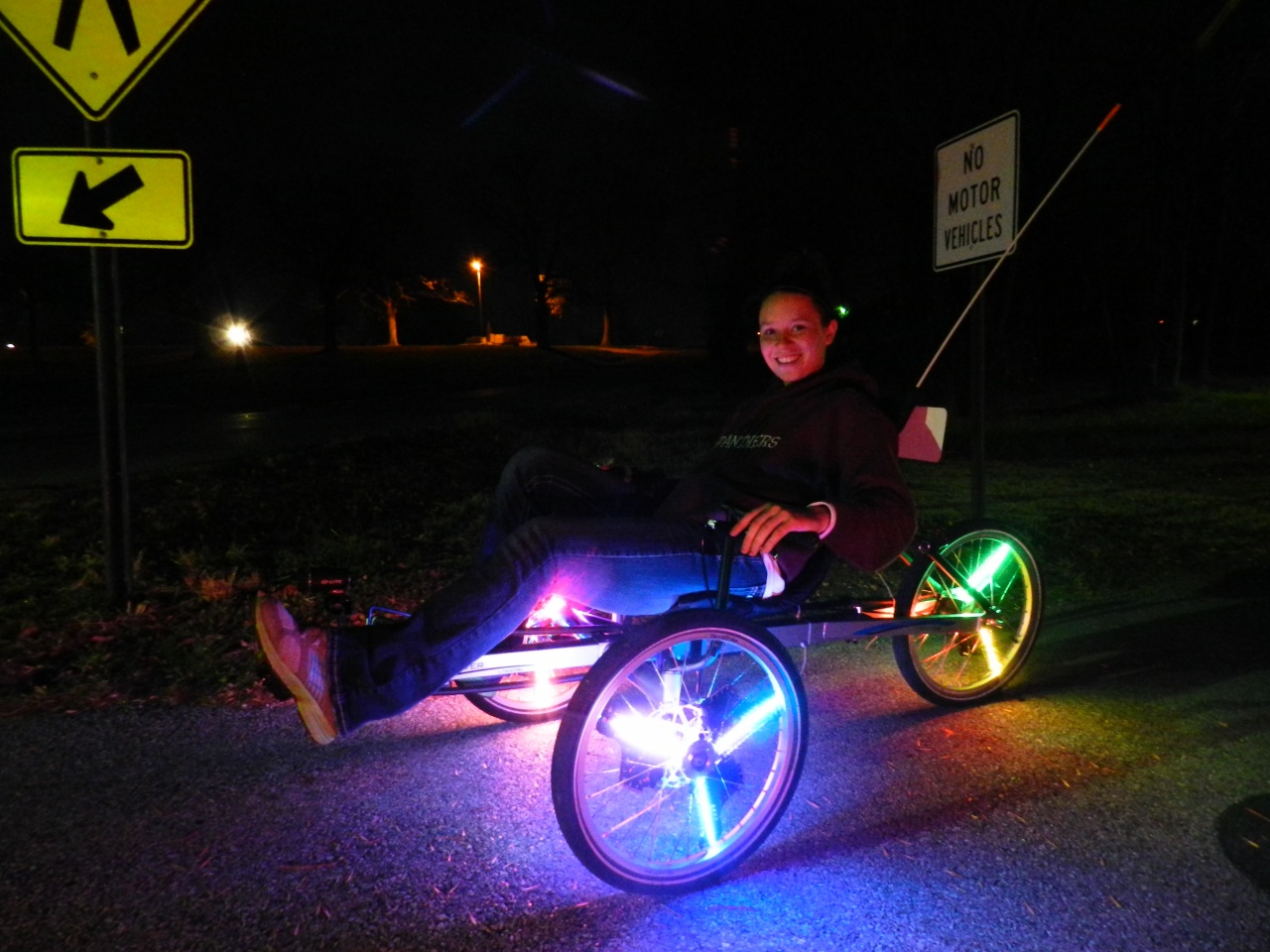 Event for Trike Enthusiasts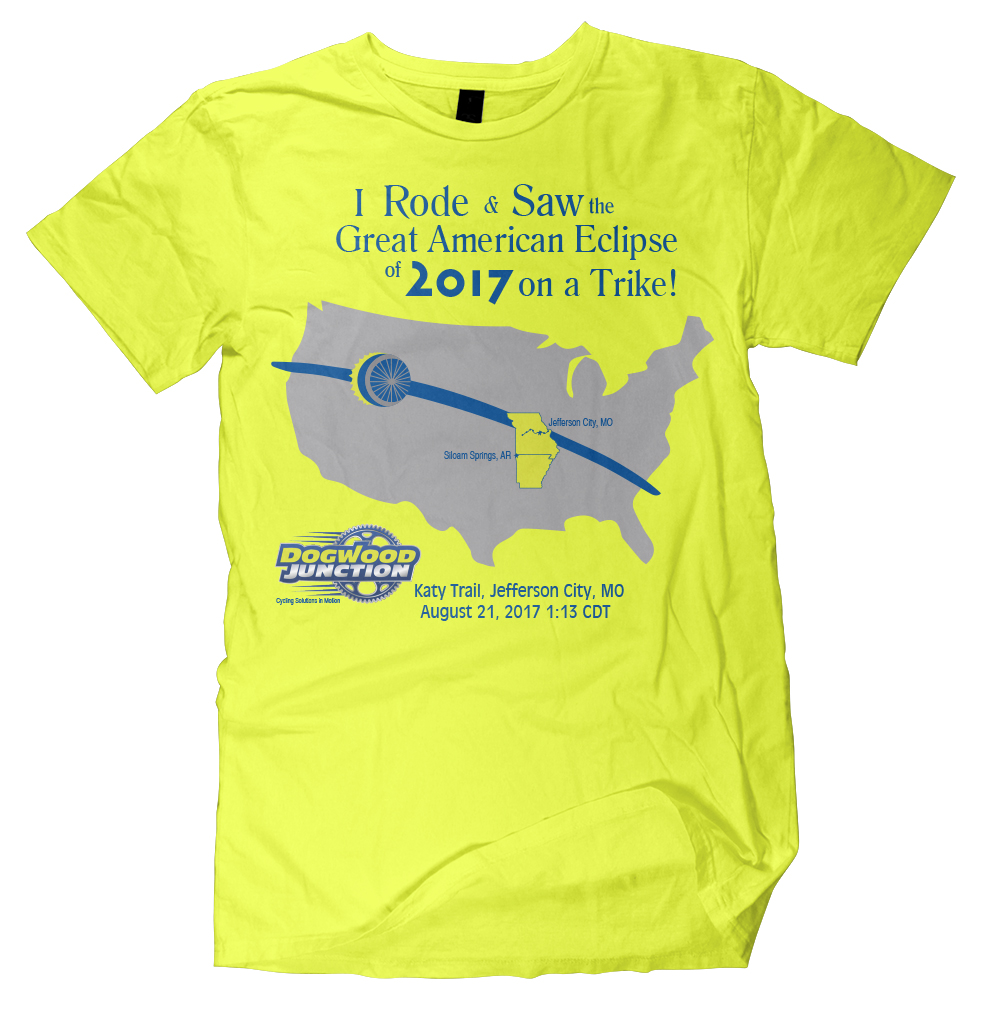 ONCE IN A LIFETIME SPECIAL EVENT:
RIDE YOUR TRIKE AND SEE THE
"GREAT AMERICAN ECLIPSE"
****************************************************************
MONDAY AUG 21ST $139.50
DAY TRIP TO THE KATY TRAIL LEAVING SILOAM SPRING AT 5:00 AM AND RETURNING
ABOUT 8:30 PM 25-30 MILES OF RIDE TIME DURING TOTAL ECLIPSE
OPEN TO 12 TRIKE RIDERS ONLY
*IF A LARGER GROUP WANTS TO GO WE CAN GET A CHARTER BUS
SPORT TEC SHIRT INCLUDED
LUNCH INCLUDED
TRANSPORTATION AND GUIDE INCLUDED SIGN UP TODAY 479-524-6605
OR EMAIL ben@dogwoodjunction.biz
9 people joined for us this event!
Don't miss out on exciting rides like this in 2018
Exciting Adventure for Bikers
Do you like biking? Are you interested in participating in an exciting adventure with other bike enthusiasts? Join Dogwood Junction in Siloam Springs, AR for a remarkable bike tour. Get to meet many other bike enthusiasts and professional riders. We guarantee to give you an unforgettable biking experience.